Building Materials

AIM offers a comprehensive selection of specialty building products through AIM - Protech division. Our range covers every stage of construction from foundation to finishing. We offer turnkey solutions that begin with innovative products and progress through application supervision and quality completion.  Our staff is comprised of experts from each of the major design disciplines with highly specialized product knowledge and application expertise.
Our building products are divided into three application categories: Civil, M&E and Architectural.
Civil
-Construction Chemicals
-Corrosion Protection
-Waterproofing
-Drainage
-Steel Fibre Reinforcement
-Concrete Fixings
Waterproofing, acid resistant flooring, joint sealant, raised access flooring, fire doors etc. at Phu My power plant

M&E
-Air Conditioning
-Generators
-Water Treatment
-Fire suppression
-Material Handling
-Ventilation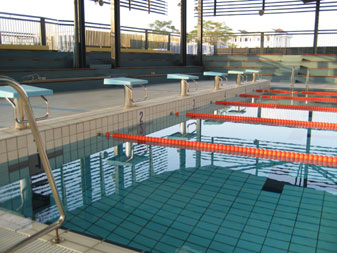 Swimming pool tiles and adhesives at United Nations International School, Hanoi
Architectural
-Sanitary ware & fittings
-Ceilings
-Flooring
-Doors
-Ironmongery & Access Control
-Fire Protection
-Interior Furnishings and Equipment for Hospitality Sector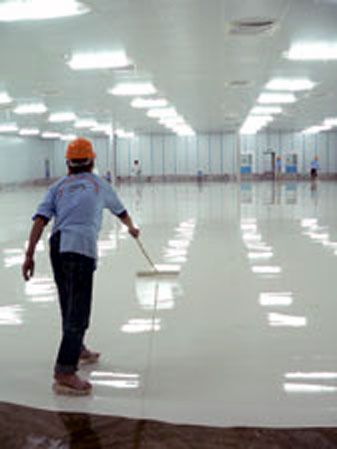 Epoxy Flooring installation at the Hoya Glass Disc factory
For more product details please contact the Protech Website.