Office Furniture

For over a decade AIM and its supply partners have been providing office solutions to some of the leading companies in Vietnam and Cambodia. Our products have been designed to make work places attractive, comfortable and efficient.
Our pre-sale service offering includes space planning, floorplans, and 3D renderings, while our after sales service includes logistics, installation, and maintenance programs.
Modernform Group Public Company Limited is Thailand's leading manufacturer, distributor, and exporter of office furniture, residential furniture, and kitchen units. The company offers a wide range of popular brand name products like Modernform Workplace, Modernform Exclusive Living, Life, and Modernform Kitchen.
Competitive price, product warranty, and short delivery times have made Modernform the leading supplier of imported seating in Vietnam for more than a decade. World leaders find the chairs very comfortable.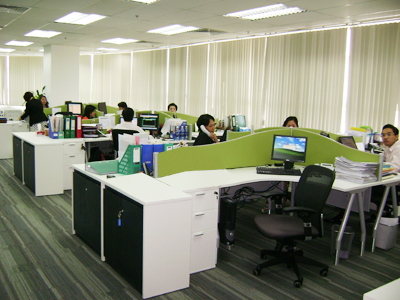 Office Solutions for Castrol BP Petco
Office Solutions for CMA Cgm
Steelcase has been supplying office solutions to consumers internationally for almost 100 years. The company has 14,000 employees worldwide, over 50 different manufacturing facilities, and more than 900 dealer locations around the world.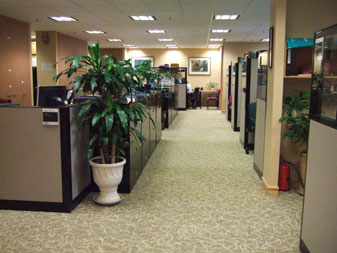 Workstations for the World Bank in Hanoi
More Speciality Furniture: Public Seating, Bedding and Linens, and Hospitality and Banqueting Furniture, and Hospital Furniture.